Building Surveys
A Building Survey is the most detailed report available which involves a thorough visual inspection of the outside and inside of the property as well as the related services and outbuildings. A Building Survey can report on any type of property, but is particularly relevant to those which are listed, old, or in a poor state of repair. It would also be recommended for any properties built of non-traditional materials.
The report itself contains detailed descriptions of the methods of construction and materials used within each main part of the property. It will also describe the actual cause of any particular defects and provide appropriate advice on essential repairs and any future maintenance considerations. Where necessary, guidance is given regarding the need to obtain specialist reports or quotations so you are aware of the full extent and costs associated with relevant repairs and future maintenance. Finally legal advisers have critical information to hand within the report should certain aspects need to be verified with the current homeowner and if an estimated property value or an insurance reinstatement cost are required, the surveyor can include these upon request at an additional cost.
Useful Articles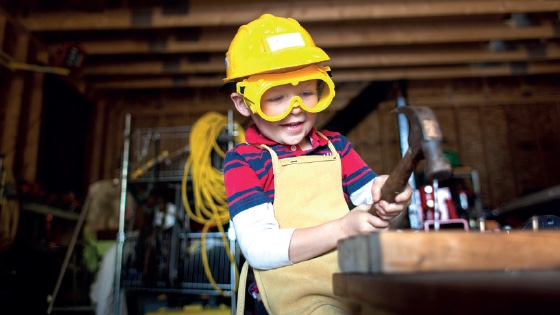 A building survey is almost always needed when buying a house...