Our Coverage – Essex & the surrounding areas
We cover parts of Greater London, all of Essex reaching out as far as the Suffolk borders and offer a wide range of surveying-based services, for both the residential and commercial sectors. More information regarding our full range of services can be found here.
Our clients range from private individuals, property investors, regional companies, charities, and some of the UK's largest mortgage lenders.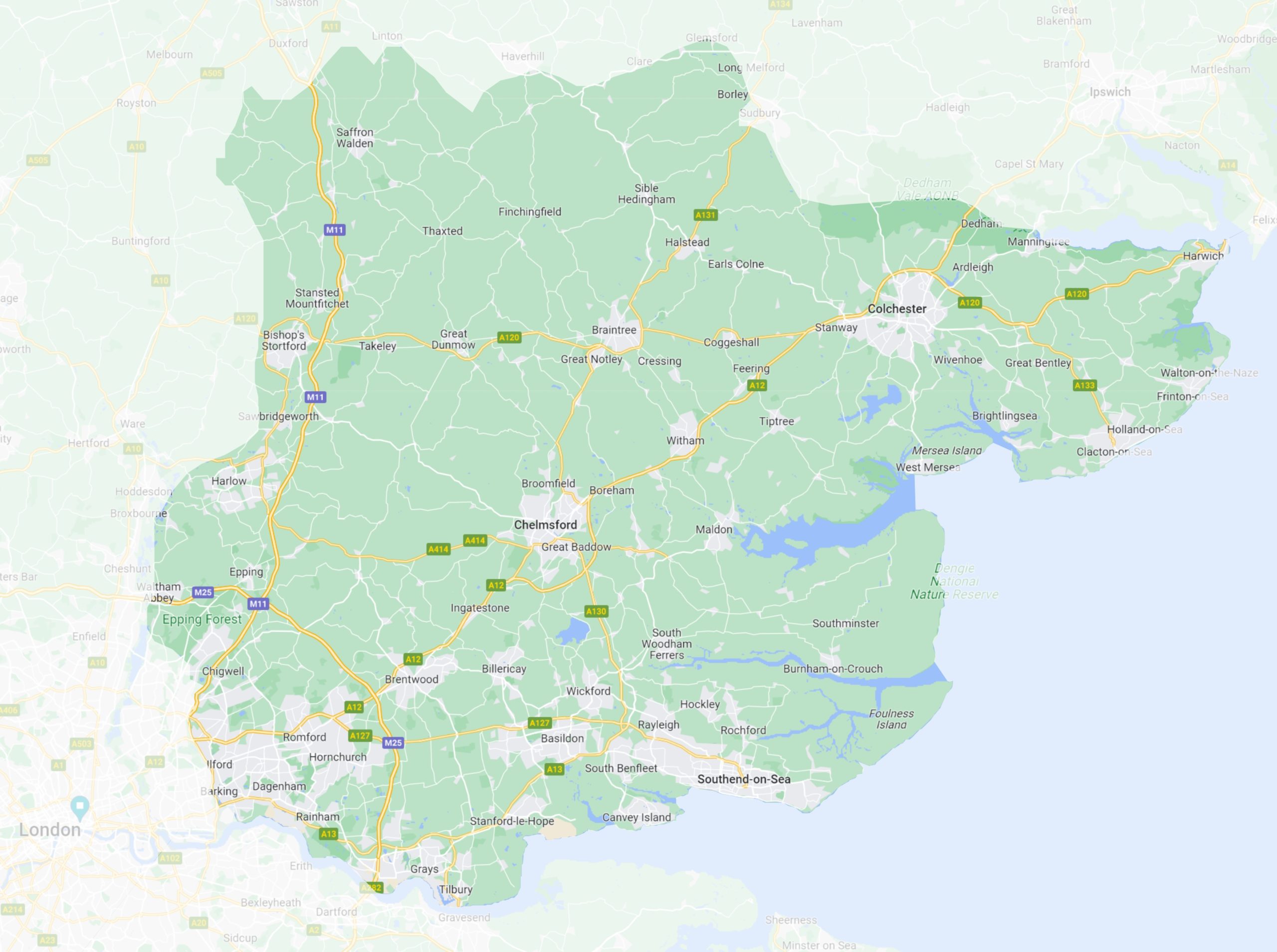 GET A FREE QUOTE
To receive a FREE quote, just complete our simple online form