Existing Clients
Every year we undertake more than a thousand surveys on all types of residential property. This includes work for private clients who are purchasing a property either to live in themselves or to rent out.
We are also on the approved panel of numerous mortgage lenders who ask that we provide valuations for mortgage purposes which can also include the preparation of a detailed Homebuyer or Building Survey report. Furthermore established firms of solicitors and accountants request our assistance with a wide array of survey work including more bespoke valuations linked to matrimonial disputes or for inheritance or capital gains tax purposes.
Many of our private clients are repeat customers as we follow them on their journey up or down the property ladder and most of our corporate clients have now worked with us for many years. They all feel reassured that our team of surveyors retain extensive industry expertise and comprehensive knowledge of the geographical areas within which they operate.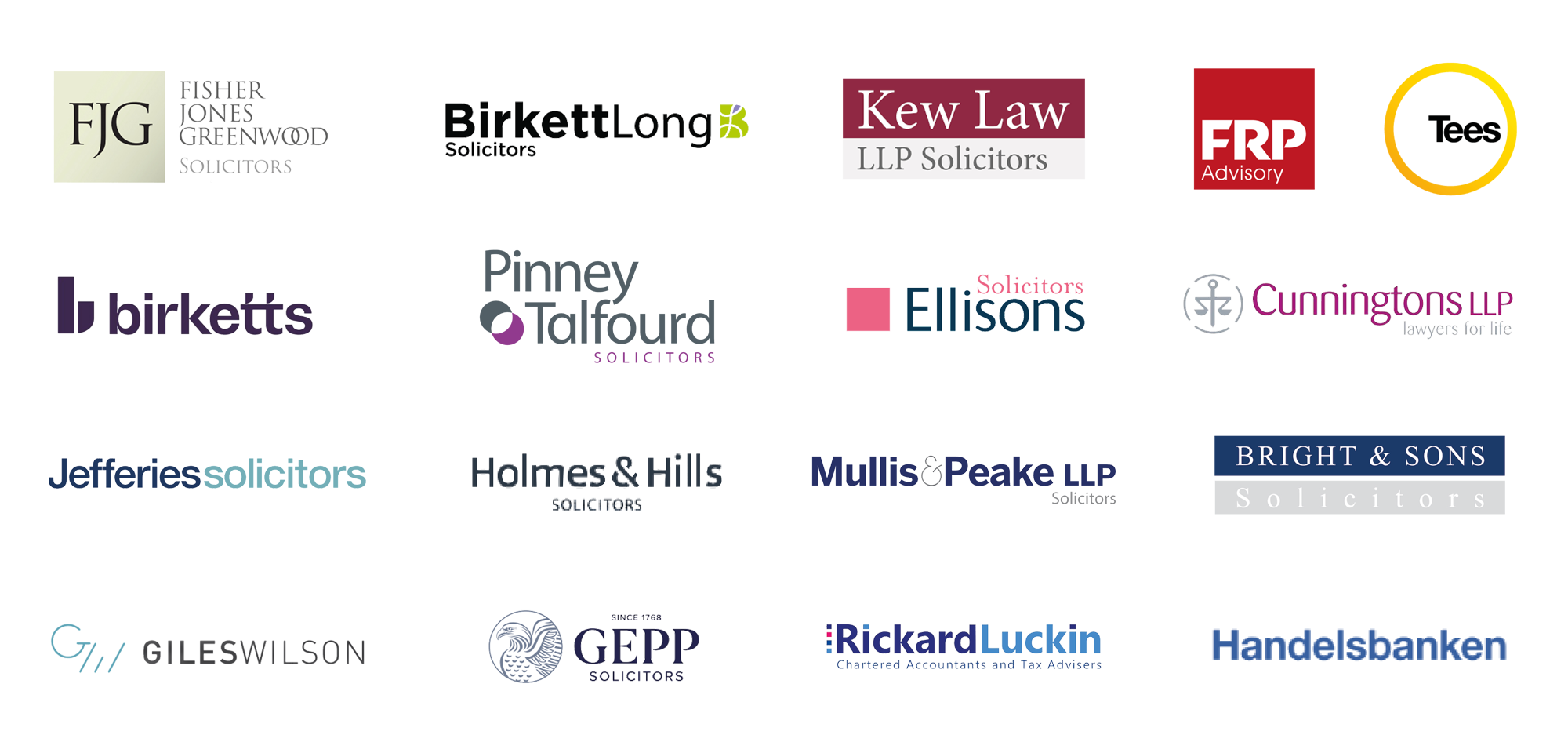 GET A FREE QUOTE
To receive a FREE quote, just complete our simple online form